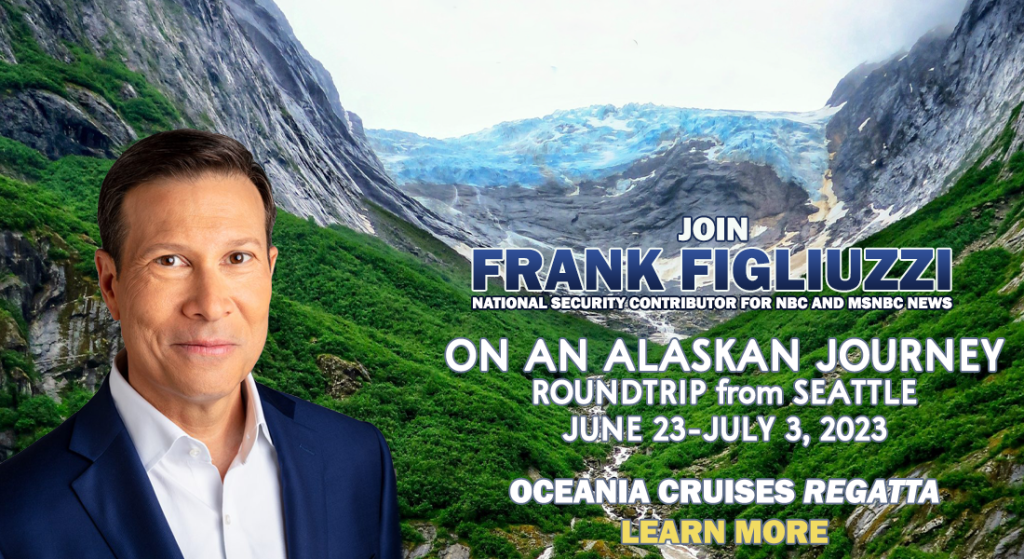 With travel restrictions fading away, it's time to look ahead and make some plans. And that's what we are doing for 2023. I've always wanted to see Alaska,…and now we've planned an 11 day cruise round trip from Seattle…and I'm inviting you to join me. We'll be cruising on Oceania Cruise Lines' classically elegant Serena, with only 680 passengers.
SPECTACULAR SCENEREY AND WILDLIFE…
And the magificient glaciers will all be waiting for us, plus we'll be enjoying the luxurious accomodations, award-winning dining and service aboard the Serena.
We've arranged lots of extra amenities and on-board private functions for you.
For details click the BOOK NOW button or CALL TRAVELSTORE AT 800 777 SIXTY-FIVE FORTY. THAT'S 800 777 SIXTY FIVE- FORTY.