FRANKLY SPEAKING - MY THOUGHTS AND YOUR QUESTIONS ON CURRENT TOPICS AND THE FBI
In case you missed it, I launched a series on my new channel: Frankly Speaking – on YouTube.
In going on cruises with my followers and fans and in my book release tour, I learned people have so many incredible, poignant questions about the FBI.
I am hoping to use this space on YouTube, Instagram and Twitter to cover topics that I think are relevant, and questions people have about the FBI.
My goal is to shed some light on the work we do and illuminate why that work is so critical to the health of our nation and our national security.
I'd love to hear your feedback, and comments as we work on building out some content for this channel.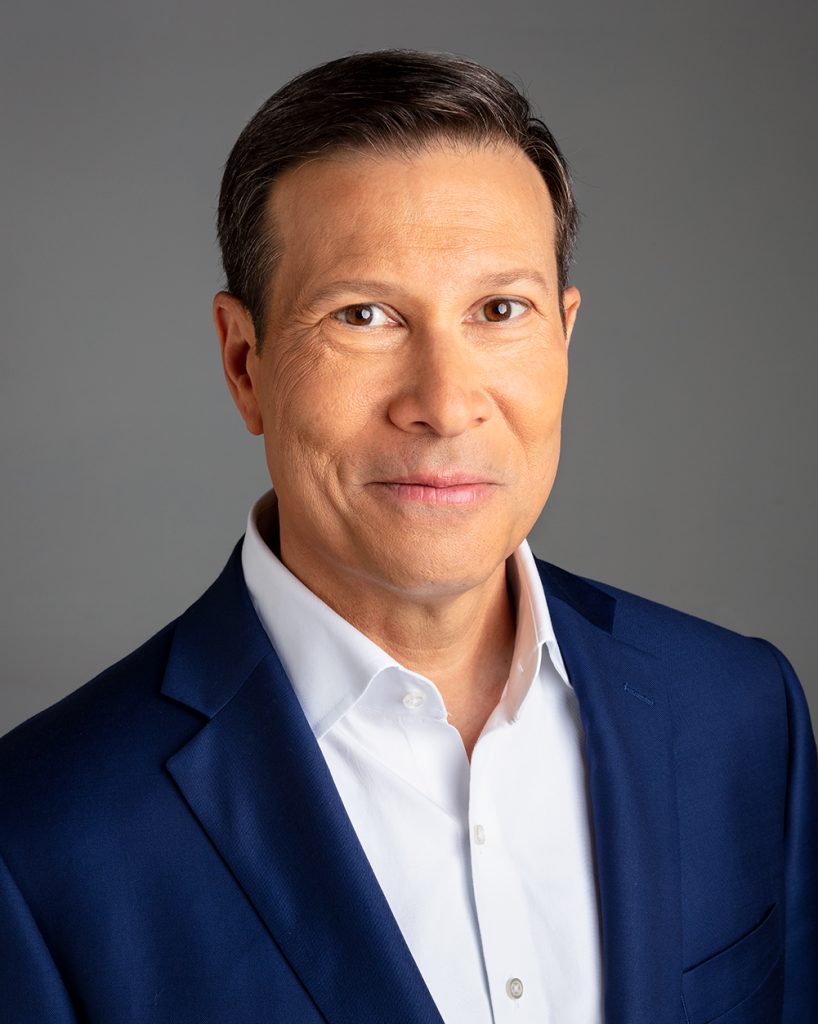 Frank Figliuzzi is a national security contributor and regular columnist for NBC News and MSNBC. He was the assistant director for counterintelligence at the FBI, where he served 25 years as a special agent and directed all espionage investigations across the government. He is the author of the national bestseller "The FBI Way: Inside the Bureau's Code of Excellence."
"This should be required reading in business schools across America"
Chief Foreign Affairs Correspondent, NBC News
"A must read for serious leaders at every level."
GENERAL BARRY R MCCAFFREY (RET)
"The FBI Way offers unique insights into how the men and women of the FBI serve with distinction and honor."
Former Chairperson of the Republican National Committe, Former Lt. Governor of Maryland
"Frank Figliuzzi is a patriot…
Through dramatic front-line stories, he demonstrates how to bring the simple but essential FBI values into our own lives"
Recipient of the Medal of Freedom